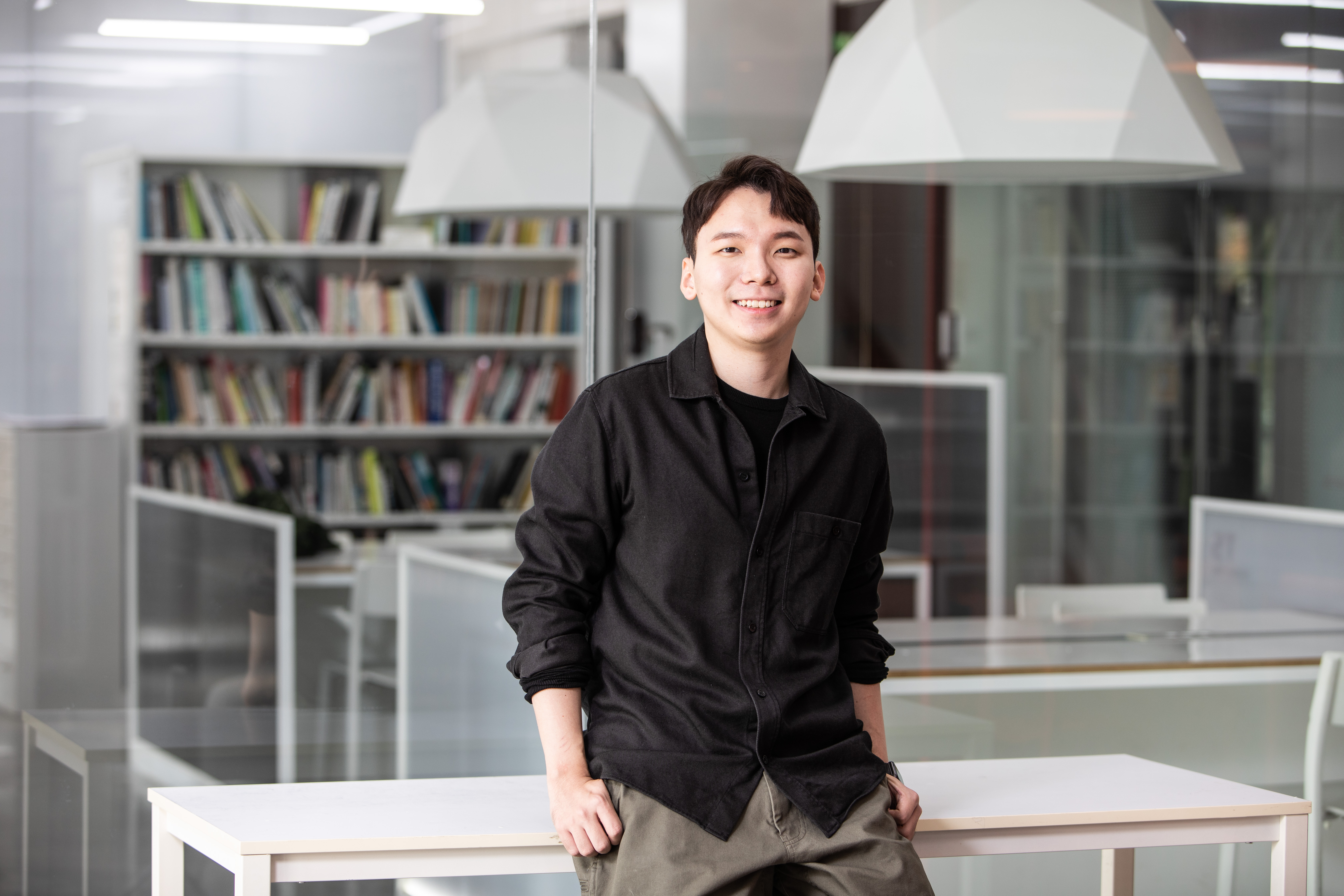 I am a design-oriented UX researcher with a wealth of experience diving deep into humanizing technology to empower everyone to better enjoy and engage. I have served to the advancement of UX designs in new emerging product categories through questioning wicked UX problems, exploring uncharted user needs, and delivering the best design solutions.
My research interests are play, games, learning, behavior change, and children. In my Ph.D. research at KAIST Wonder Lab
[URL]
, I have designed and investigated a series of interactive systems using digital technology to enrich children's play and learning experiences, with a relevant publication history in the HCI and design fields. Such experience led me to develop specialties in creating technology to motivate playful behaviors, understanding the needs of particular user groups, and conducting quantitative & qualitative user research. In February 2021, I received my Ph.D. in industrial design. As a researcher and Principal Investigator (PI), I also played a pivotal role in deriving UX design solutions in R&D projects funded by Korea National Research Foundation, Samsung Electronics, Hyundai Motors, and SK Telecom.
I am currently working as a senior UX designer at Corporate Design Center, Samsung Electronics

[URL]

. Before joining Samsung Electronics, I have worked as a Research Assistant Professor in the Department of Industrial Design
[URL]
at Korea Advanced Institue of Science and Technology (KAIST)
[URL]
, South Korea, with funding from the BK21 research unit
[URL]
. I also conducted lectures at the Department of Industrial Design at KAIST
[URL]
the Department of Industrial Design at Hanbat National University
[URL]
, and the Department of Art & Webtoon at Pai Chai University
[URL]
.